More and more people from all around the world have problems not only in falling asleep but sleeping well. The truth is that there are many different reasons that can lead you to bad nights. These include the mattress that you're sleeping on, stress, back pain, and even environmental issues. However, one of the reasons that may be preventing you from having a good night sleep is many times forgot – the sizes of pillows that you use for sleeping.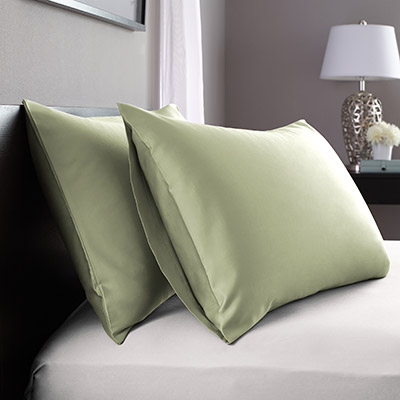 The truth is that sizes of pillows ultimately depend on your personal preferences. After ll, you may prefer taller or shorter pillows not to mention that materials they are made of as well as their different types.
Discover the different types of pillows.
In order to help you distinguish between the different sizes of pillows, here are the most common sizes of pillows that you can find on the market:
#1: Travel Pillow Case: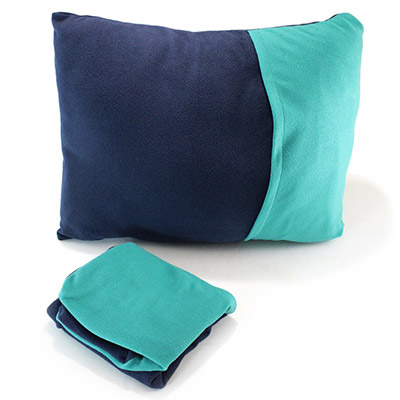 In case you tend o travel a lot, you may want to take a pillow with you. The truth is that even though you may not want to take your regular pillow with you when you are traveling, a travel pillow case can definitely be handy.
Travel pillow cases usually feature 11 inches wide by 16 inches long. In case you have a child, you don't even need to buy a new traveling pillow for you. Just take one of your child's since it will perfectly fit your needs.
Travel pillow cases tend to be very used for people to go camping. After all, these sizes of pillows are able to deliver the same comfort as your regular pillow but they are more convenient for travel.
Discover the best pillows for stomach sleepers.
#2: Standard Pillow Case:
The standard pillow case usually features 20 inches wide by 26 inches long and this is the size of pillows that are usually bought by most consumers.
This type of pillow tends to suit well any single twin bed. In case you have a full sized bed or a queen sized bed, you can opt for having two standard pillow cases.
#3: Queen Pillow Case: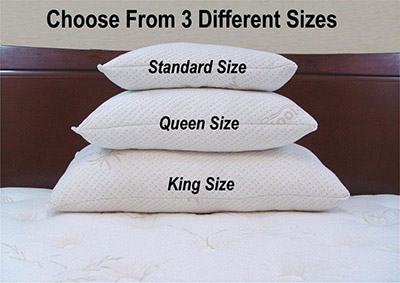 Queen pillow cases tend to be bought by individuals who already own a queen size bed to make the perfect match. These pillows usually have 20 inches wide by 30 inches long.
One of the things that you will notice on this type of sizes of pillows is that they tend to be longer than the standard pillow case but they have the same width.
#4: King Pillow Case:
Unless you want to order a custom size of pillow, the king pillow case is the largest pillow that you will find on the market. Featuring 20 inches wide by 36 inches long, these pillows will only look natural on a king sized bed. In case you have a smaller bed, you may just use one.
Discover how to choose the best mattress for you.
#5: Shams: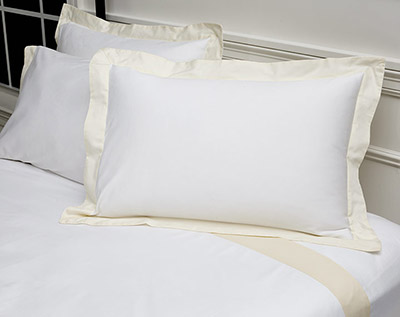 Shams is a different type of pillow whose main goal is decoration. The truth is that their goal is to give your pillow a unique look. This is one of the reasons why you will find a wide variety of shams that have bright colors or embroidery in their design.
While these tend to be used mostly in guests rooms, you can definitely use them in your bedroom as well. In case you already have some of these sizes of pillows in your guest room, you probably replace them with regular pillow cases when your guests arrive.
Shams usually have the same measurements as of regular pillows. So, if you are looking for a standard sham pillow case, it will have about 20 inches wide by 26 inches long.